FASHION INFLUENCER & STYLE BLOGGER LIST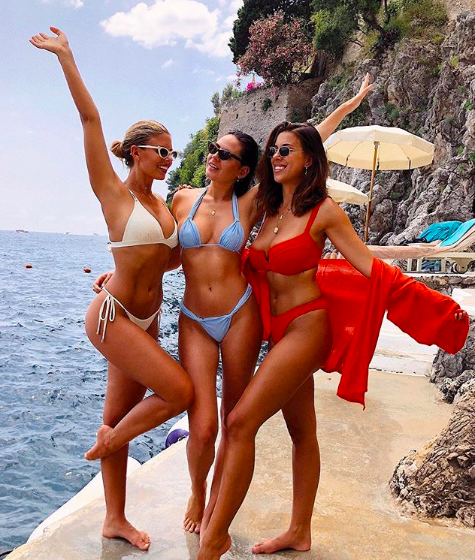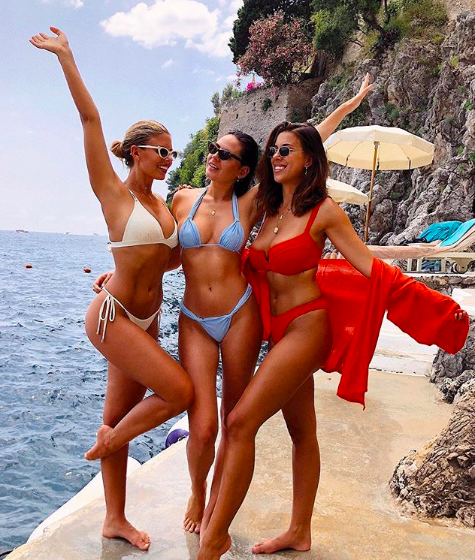 sale
FASHION INFLUENCER & STYLE BLOGGER LIST
Researching, building, and verifying a quality list of influencers is a time-consuming job. We know, it's what we do. Having a fine-tuned curated and completely vetted list of influencers and bloggers is key. That's what you will find here. Fashion & Style Influencer list includes 200 contacts for bloggers (Name, email addresses, Instagram handles, followers, Facebook, twitter and youtube) including, We Wore What, Desi Perkins, Alexis Ren, Stassie Baby, Helen Owen and Chiara Ferragni.
LOOKING FOR AN EASY WAY TO CONTACT FASHION BLOGGERS AND STYLE INFLUENCERS?
It's all about the list!

PRICE - 200 contact names, $375
What will you find here?
The Fashion & Style Influencer list includes 200 vetted and & verified contacts including:
Name
Email Address
Instagram handle
Number of followers on their social media channels including Facebook, Twitter and YouTube
Who will you find here?
The BEST fashion & style bloggers & influencers including:
- We Wore What
- Desi Perkins
- Alexis Ren
- Stassie Baby
- Helen Owen
- Chiara Ferragni

With over 15 years in the industry, our editors have had the opportunity to work with influencers and fashion bloggers. This list will help you reach a targeted group of quality influencers who are ready and waiting to write about or wear your product, build awareness for your brand and help you to drive sales.
SPEND LESS TIME FIGURING OUT WHO TO CONTACT AND MORE TIME GETTING RESULTS
THIS LIST IS UPDATED
All information in our database is updated every 6 months to guarantee you have the most up-to-date info as possible. Please understand that information can change rapidly and we do our best to catch as much unforeseen movement as we can. We understand how important it is for you to meet your goals and providing our clients' with quality contact lists is our top priority.
LIST DELIVERY
This list is sent to you as a 24-hour accessible link with a downloadable excel file.
Please note for your records, this list is only sent via email and will not be printed nor shipped.

Also because of the online nature of our products - there are no refunds.